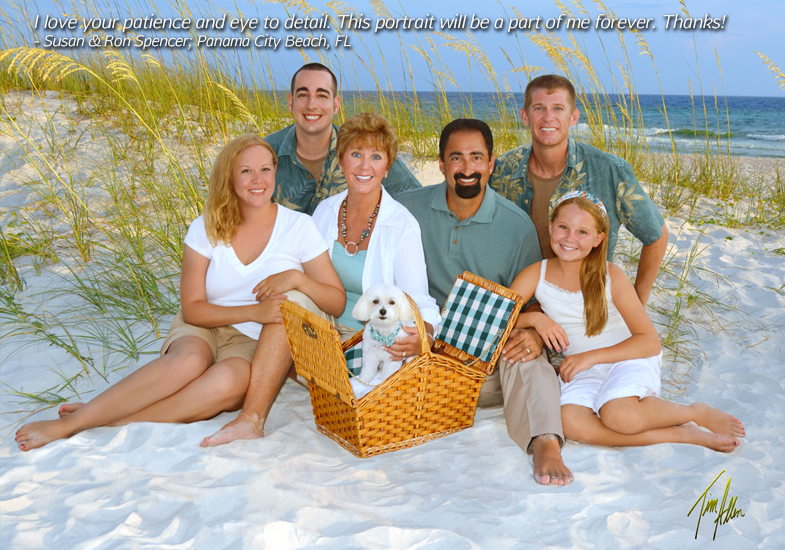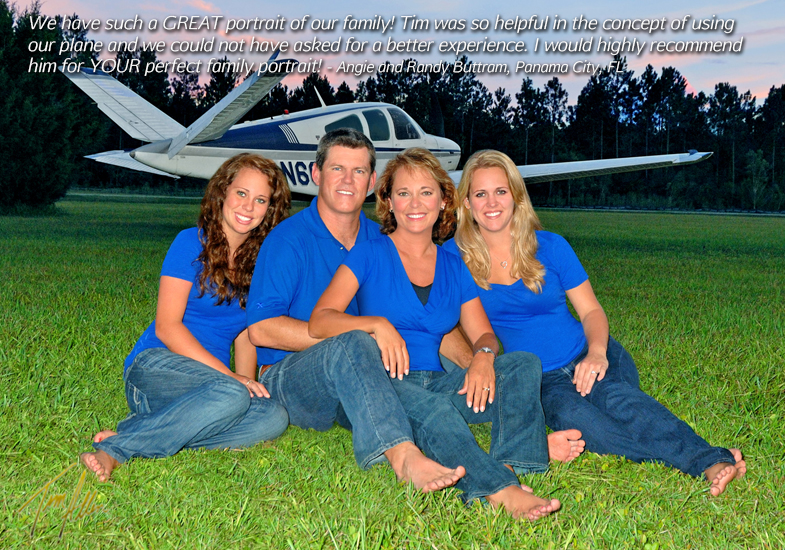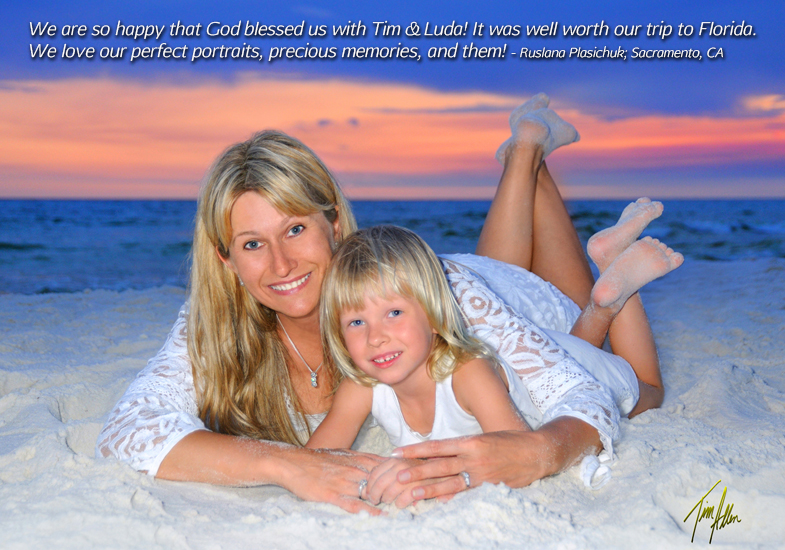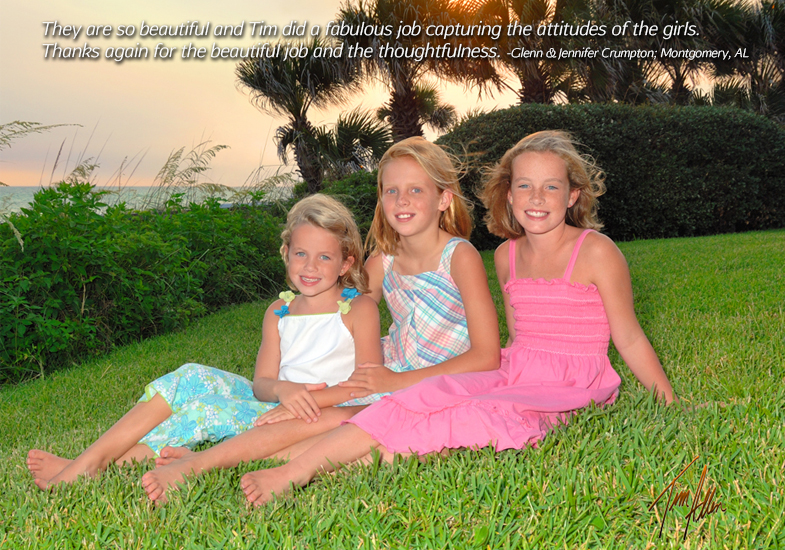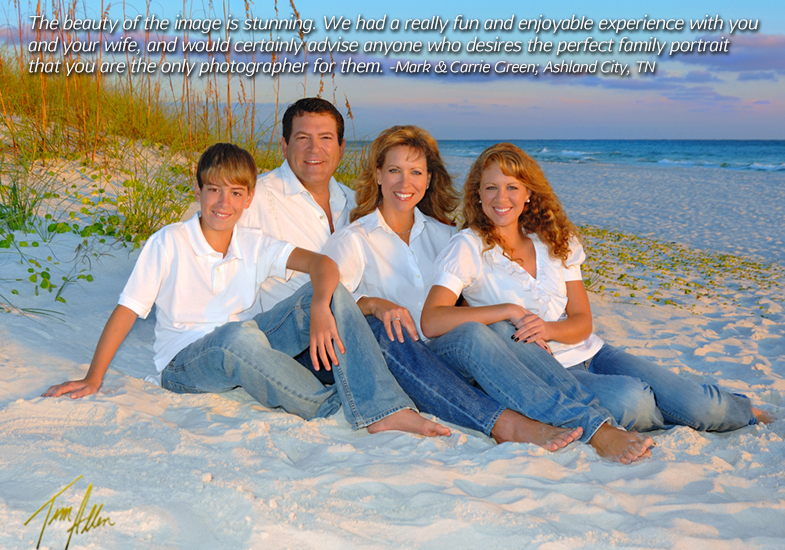 Before You Select Your Photographer There Are Secrets You Must Know… Discover Them In This Site
---
Within the Space of this Site You Will Find All You Need to Know to Select the Perfect Photographer for You
Dear Friend,
You are probably here right now because you have a lot of questions. I can assure you, this site has your answers. You may be seeking someone to create a perfect portrait of your precious family, or someone who can magically capture the special moments of your wedding day, or of your child's special expressions. I promise you that after you have browsed this site, you will have all the knowledge you need to find that perfect match for you. By the way, Tim Allen Photography is the most highly recommended studio in Panama City Beach and Northwest Florida.
So You Really Want The Perfect Photographer? Well, There Are At Least 5 Things You Don't Know That You Must Ask!

You began your search. Maybe you typed in a description of your perfect photographer on google. No matter your method, suddenly, you became overwhelmed at the huge selection. There are just so many photographers these days! It seems even your bank teller now has a "photography" business on the side. So many choices – how can you possibly decide? Well, I have the SOLUTION for you. I'm going to give you the SECRETS, the CRUCIAL THINGS that you have to know before you decide on the photographer you will entrust with creating the perfect lifetime memories for you.

There Are Things You Have Know Regardless Of Whom You Select

There is one thing I really want for you: I love photography and I know what it will mean to you as the years go by, so it is my sincere desire that you will have perfect photographs. Therefore, whether or not you wish to have me create your precious photographs, I really want you to have the knowledge of the SECRETS – the things that a majority of photographers really DO NOT want you to know.

SO LET'S BEGIN – Please Let Me Know What Kind Of Photography You Are Seeking